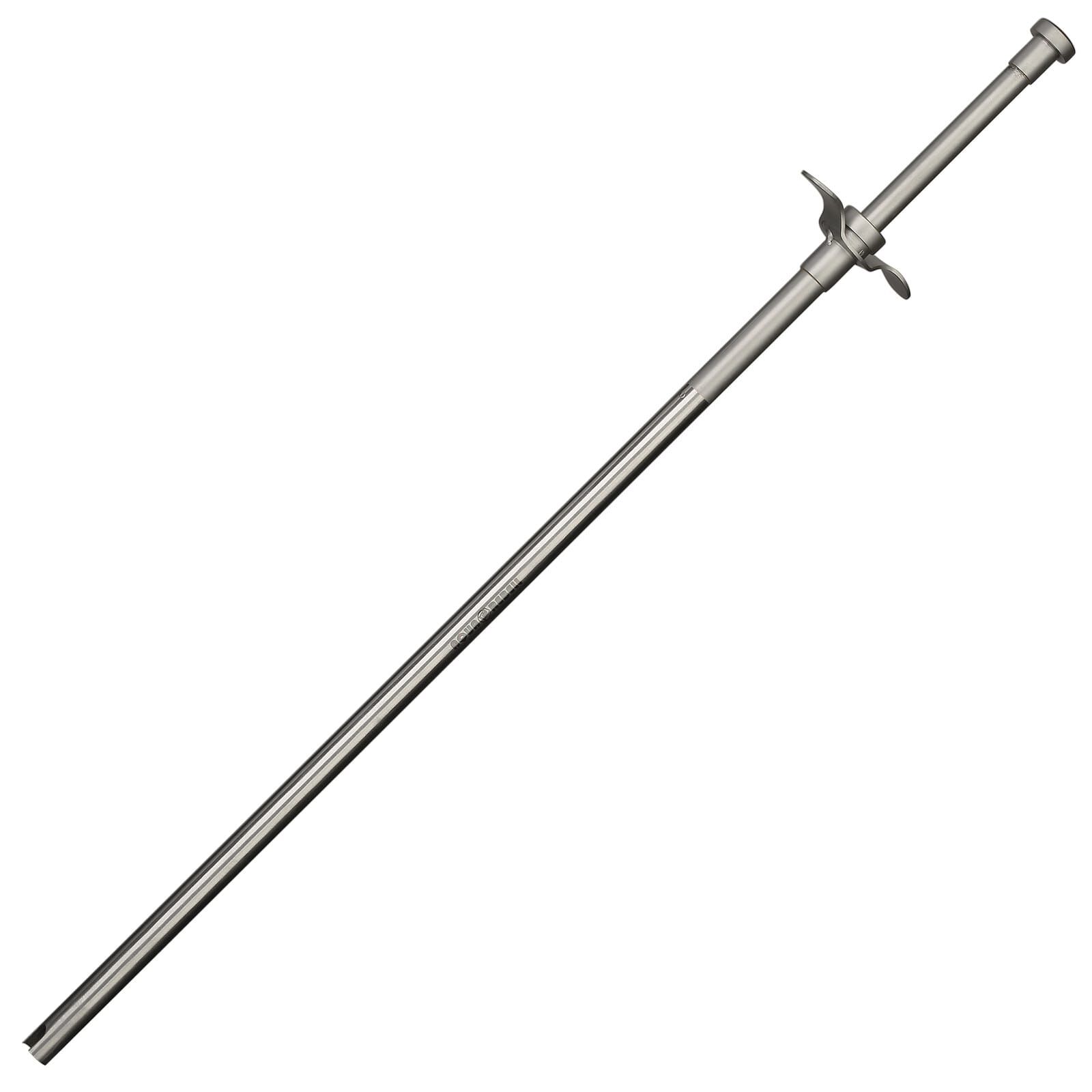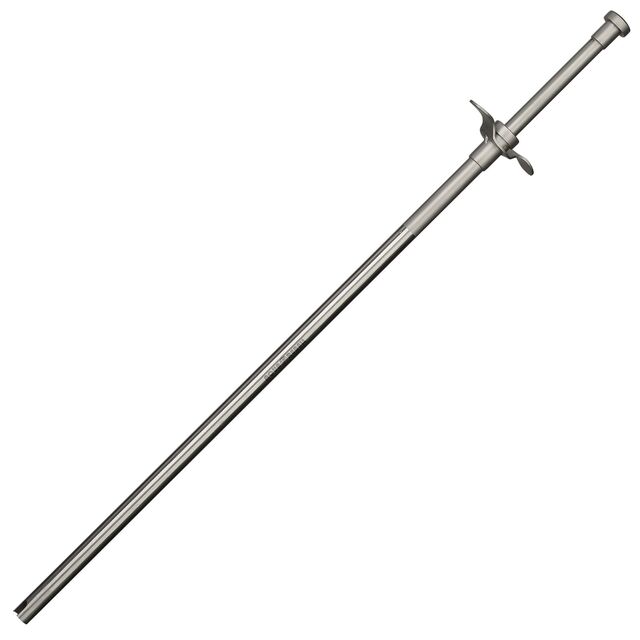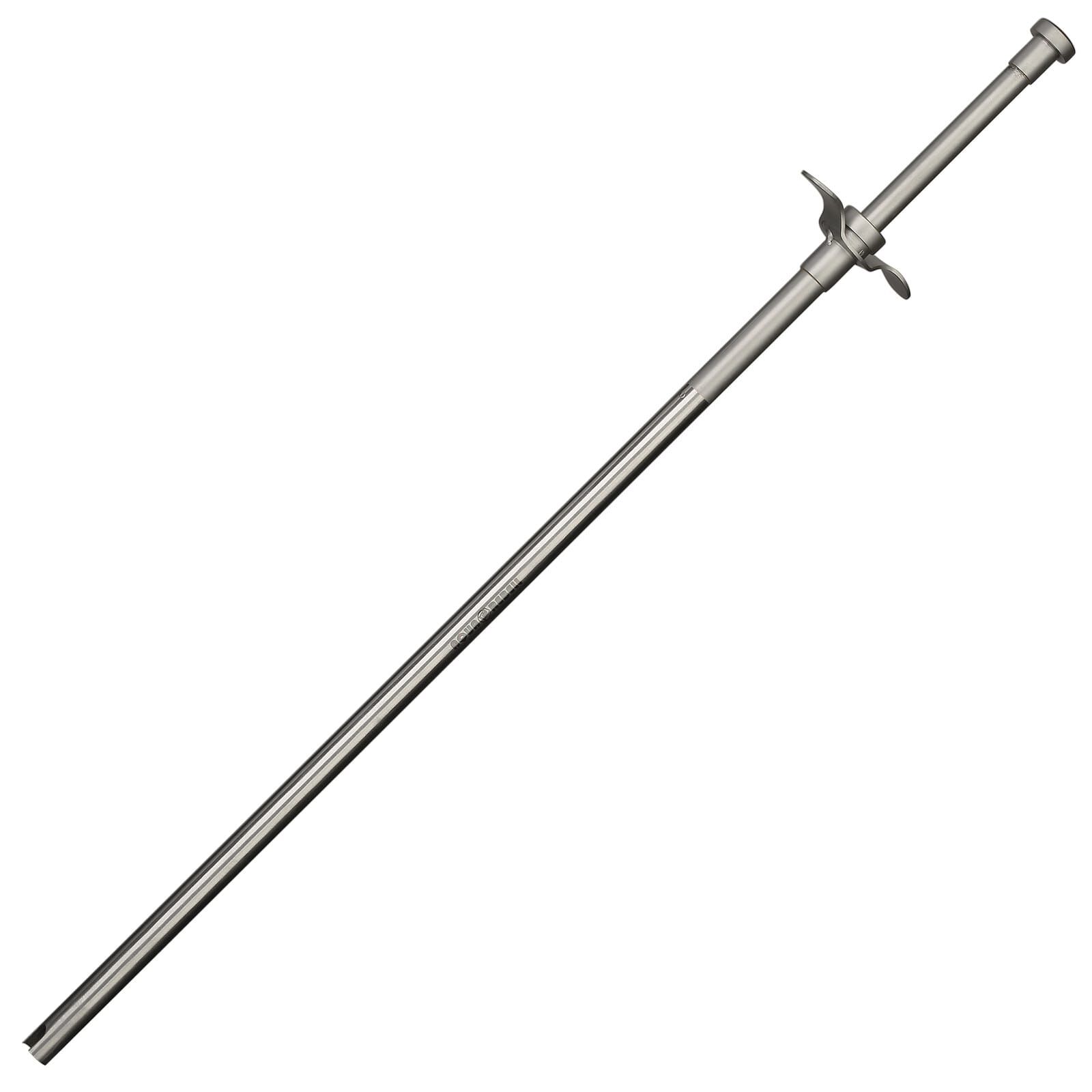 Made of high-quality stainless steel

Excellently suited for placing fertiliser capsules in the substrate

Suitable for fertiliser capsules by Tropica
Frage zum Artikel
Jesteśmy tu dla ciebie!
Bitte hinterlasse deine Frage, sowie deine E-Mailadresse und wir werden dich schnellstmöglich kontaktieren. In der Regel beantworten wir werktags deine Frage innerhalb von 24 Stunden.
Vielen Dank für deine Anfrage!
Wir werden uns schnellstmöglich bei dir melden
Fenster schliessen
Du hast uns bereits eine Nachricht geschickt.
Bitte warte ein paar Minuten.
Description
With the Aqua Rebell Injector you can effortlessly place fertilising capsules in the substrate. The injector has been optimised for standard fertilising capsules offered by different manufacturers. The capsules can be inserted into the substrate deeply and in a very well-aimed way. If you try to place the capsules in the substrate with a pair of tweezers more often than not they start floating - something than can be prevented by using the Aqua Rebell Injector.
Hint: This injector cannot be used with ADA products. Its opening is too large and can thus not hold the fertilising capsules of that brand.
Kundenmeinungen
Dieser Artikel wurde mit 4.8 von 5 Sternen bewertet
5 Kundenmeinungen
Bitte melde dich an, wenn Du eine Bewertung verfassen möchtest.
Anmelden
5 Sterne

(4)

4 Sterne

(1)

3 Sterne

(0)

2 Sterne

(0)

1 Stern

(0)
Highly rated. Best rapport of quality/price. Very fast delivery to Romania (delivery in only one week). Thank you again Aquasabi.de.
funktioniert ,geht was das düngen betrifft super ,aber bei tiefen Becken bekommst nasse Finger
verwende Borneo Wild A kapseln
sag nur kann man sich kaufen
Johannes B.
Super praktisch
Wir sehen fällt einem die Arbeit viel leichter ist nützlich und rostet nicht. Leider kann man die Tabletten von Borneo wild nicht immer gut benutzen da sie unterschiedlich... (mehr lesen)
Alle Kundenmeinungen