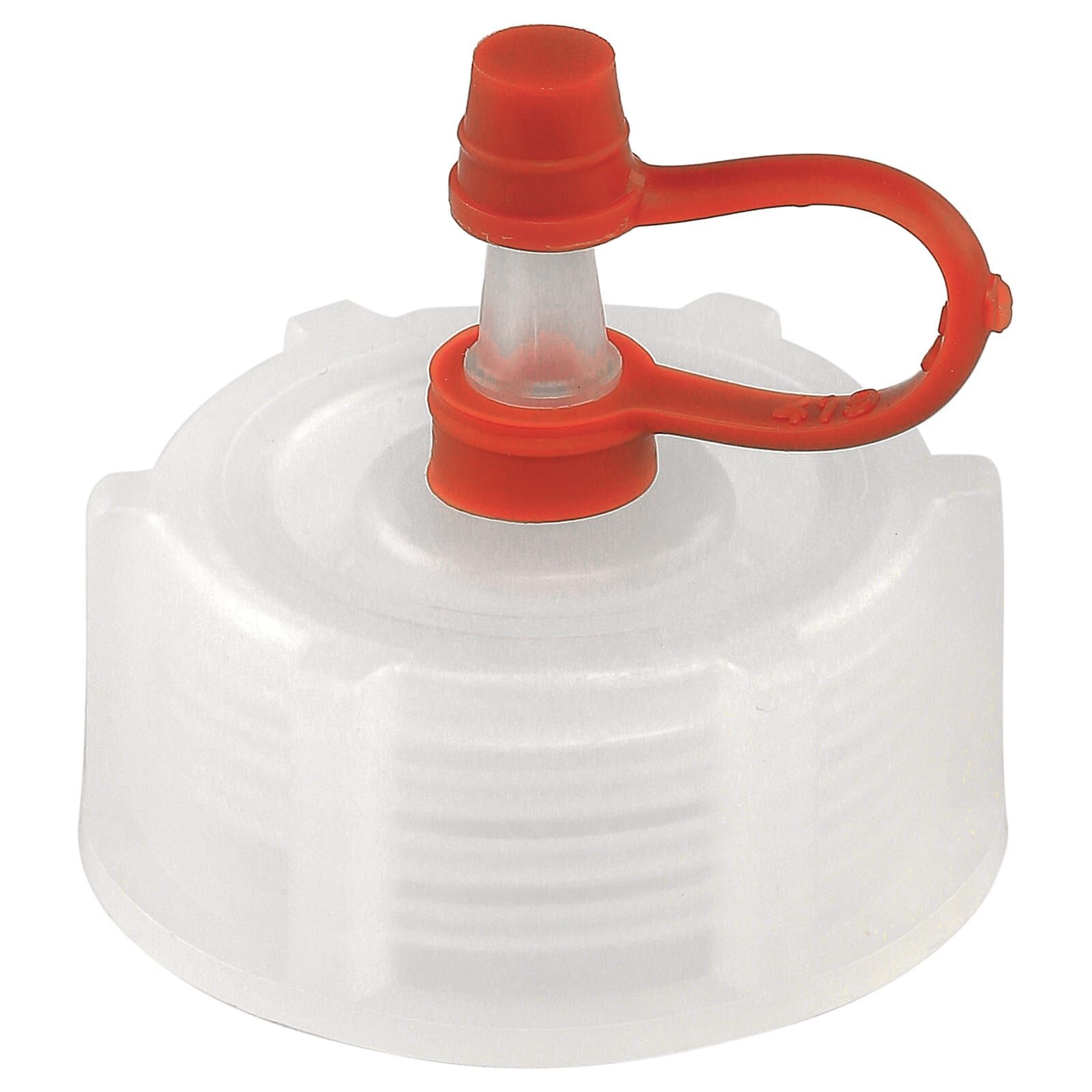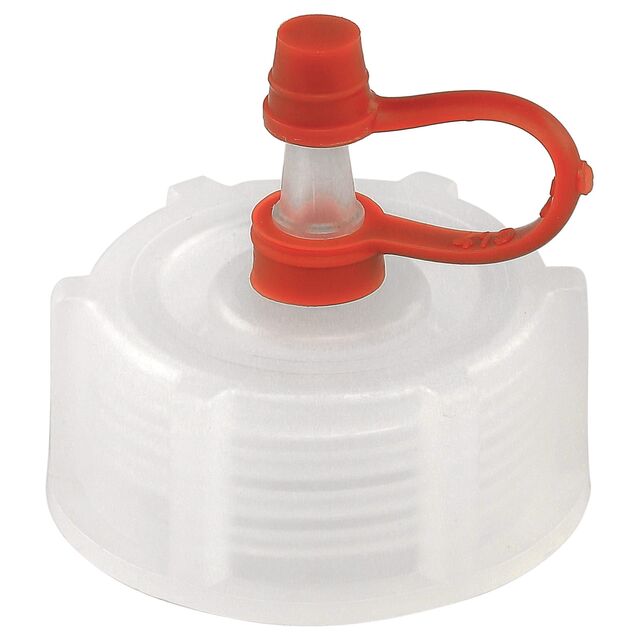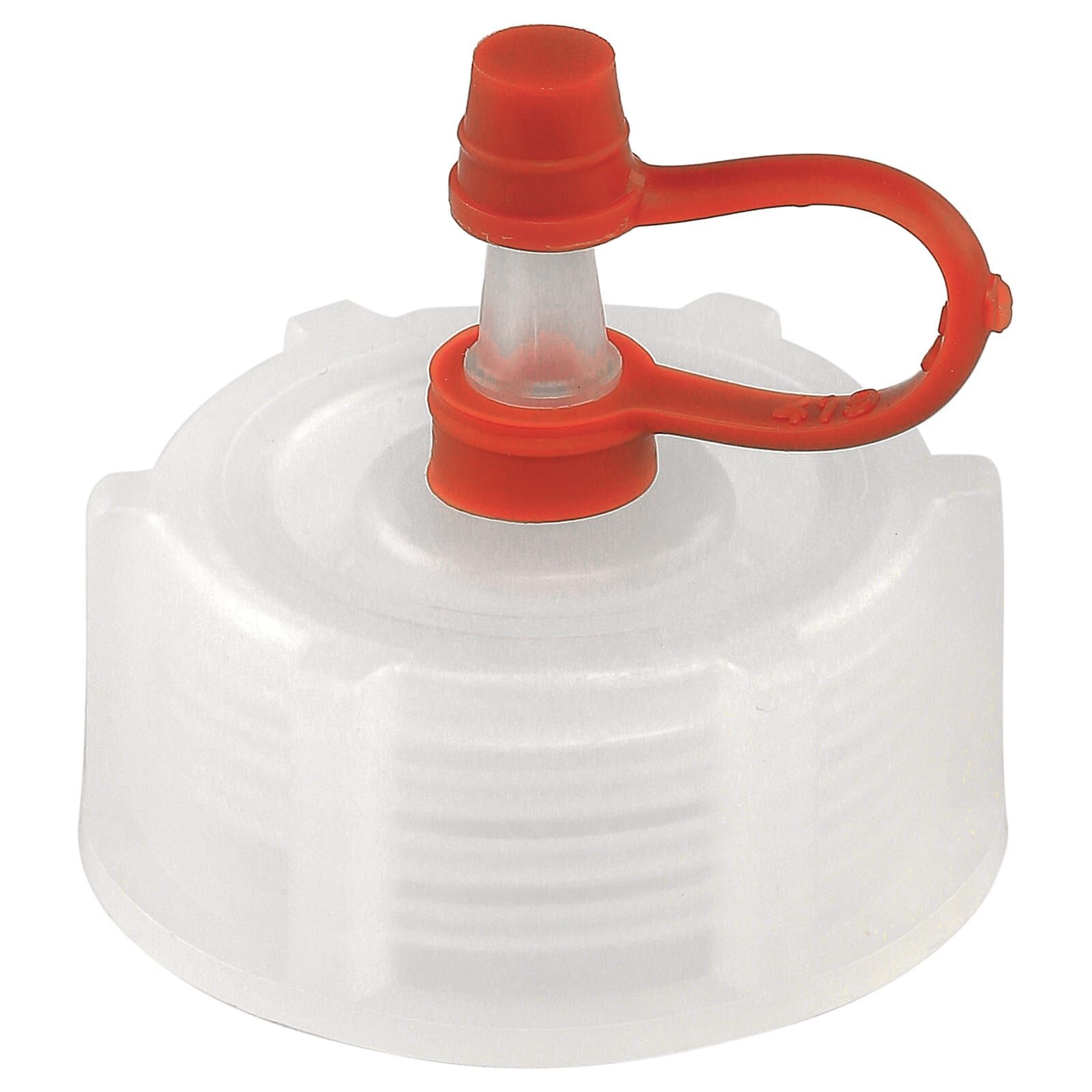 Fits Aqua Rebell 250, 500 as well as 1.000 ml containers

For drop-accurate dosing

Especially suitable for Nano tanks
Frage zum Artikel
Jesteśmy tu dla ciebie!
Bitte hinterlasse deine Frage, sowie deine E-Mailadresse und wir werden dich schnellstmöglich kontaktieren. In der Regel beantworten wir werktags deine Frage innerhalb von 24 Stunden.
Vielen Dank für deine Anfrage!
Wir werden uns schnellstmöglich bei dir melden
Fenster schliessen
Du hast uns bereits eine Nachricht geschickt.
Bitte warte ein paar Minuten.
Description
Using this dropper the Aqua Rebell fertilizer can be dosed very precisely. Particularly in nano aquariums this dosage form is very useful.

For optimal resluts, simpley prick a hole with a needle in the top. The resulting small hole ensures very accurate dosing. If you cut the tip with scissors, dosing is possibly a little more difficult.

Only when the red cap is screwed on, the fertiliser bottle can be stored horizontally. When the dosage pump is screwed onto the bottle, please make sure the bottle is always upright. Otherwise the fertiliser bottle may leak.
Kundenmeinungen
Dieser Artikel wurde mit 4.2 von 5 Sternen bewertet
9 Kundenmeinungen
Bitte melde dich an, wenn Du eine Bewertung verfassen möchtest.
Anmelden
5 Sterne

(5)

4 Sterne

(1)

3 Sterne

(3)

2 Sterne

(0)

1 Stern

(0)
Excelente product. Makes it so much more easier to measure the quantity of liquid fertilizer to administrate in the tank.
Marcel J.
Super für Nano Becken
Habe ein 30 L Aquarium. Mußte bisher den Dünger mit einer Spritze abmessen. Nun kann ich perfekt Töpfchen zählen 🖒
Mit einem Pinwandpiekser bekommt mein ein Loch rein, das ziemlich genau 40 Tropfen für 1ml Dünger abgibt. Sauber und ohne Geschlabber. (mehr lesen)
Alle Kundenmeinungen