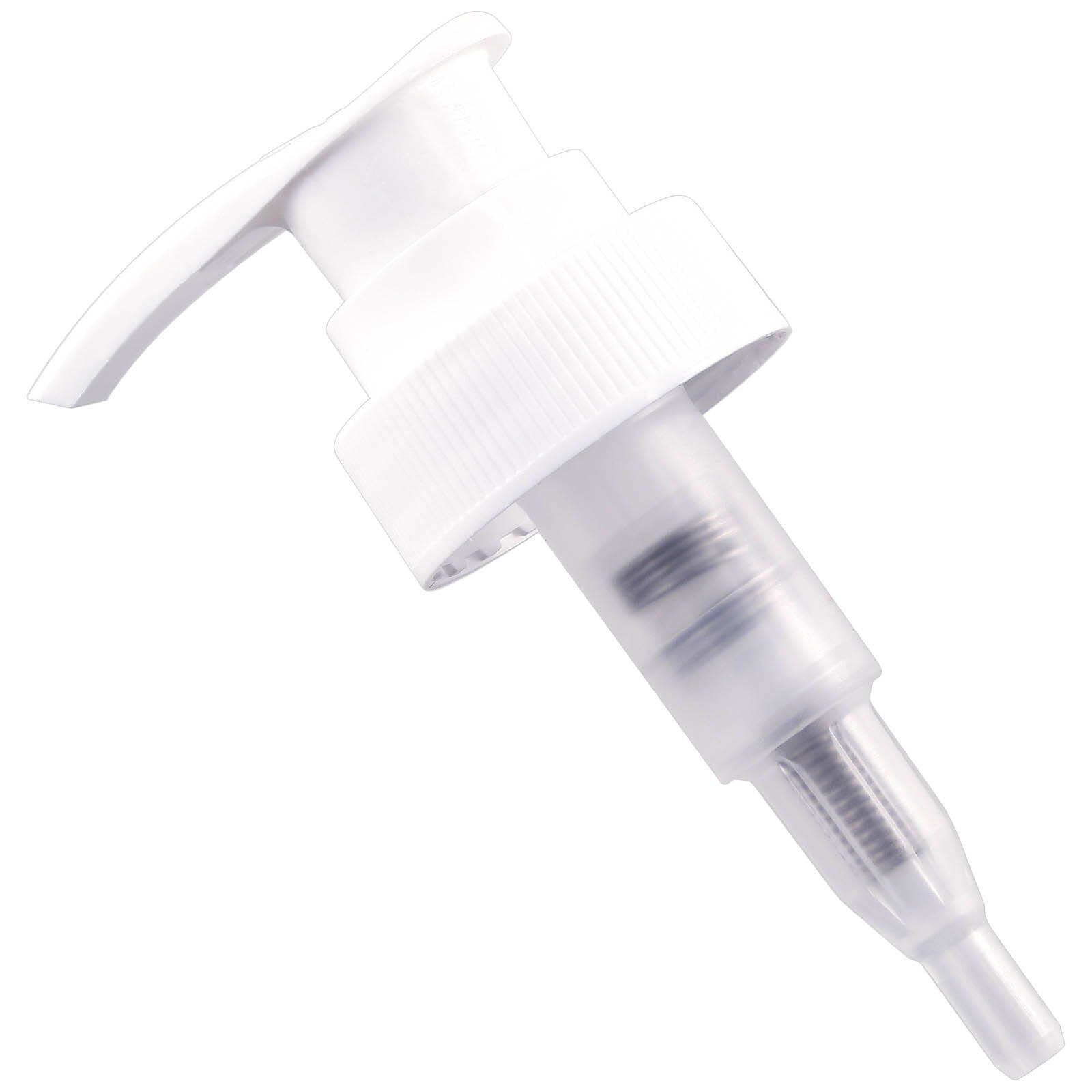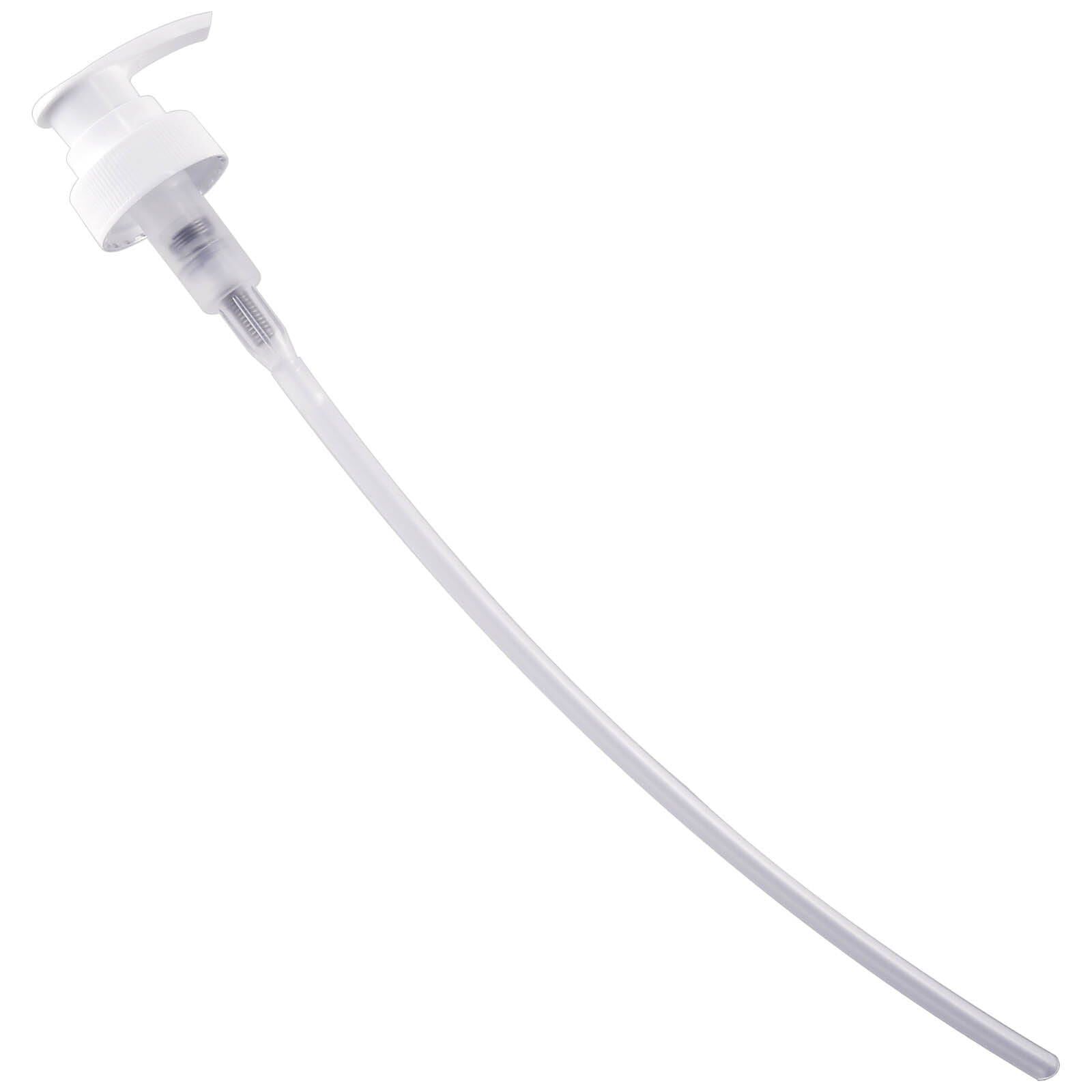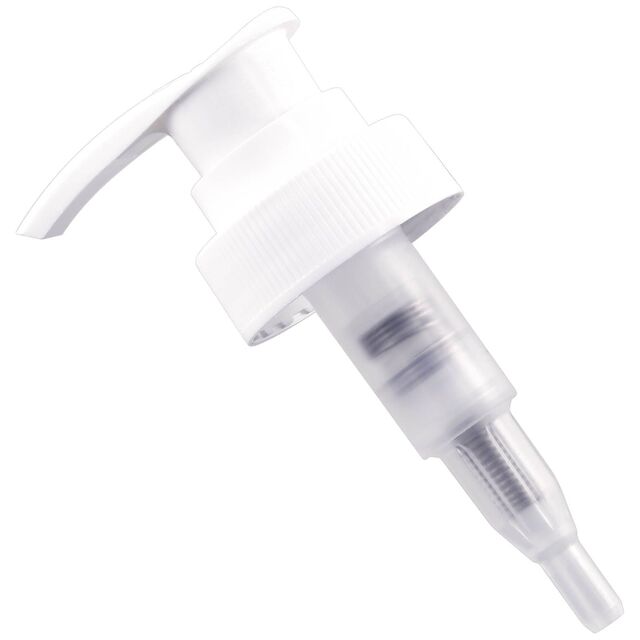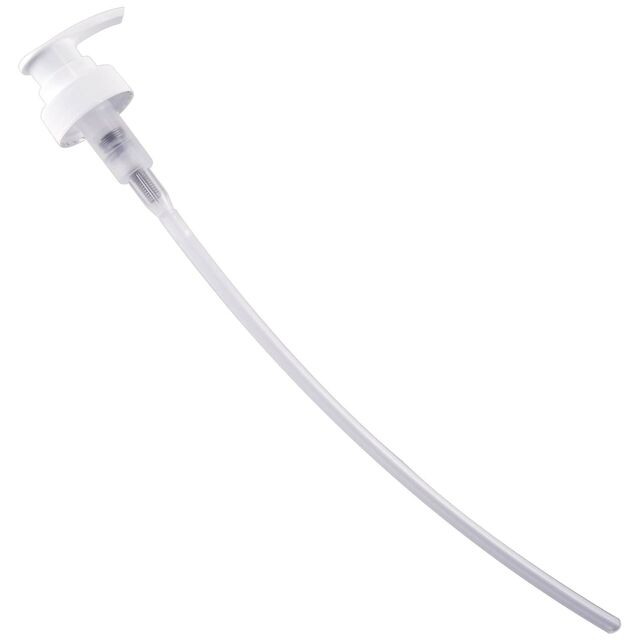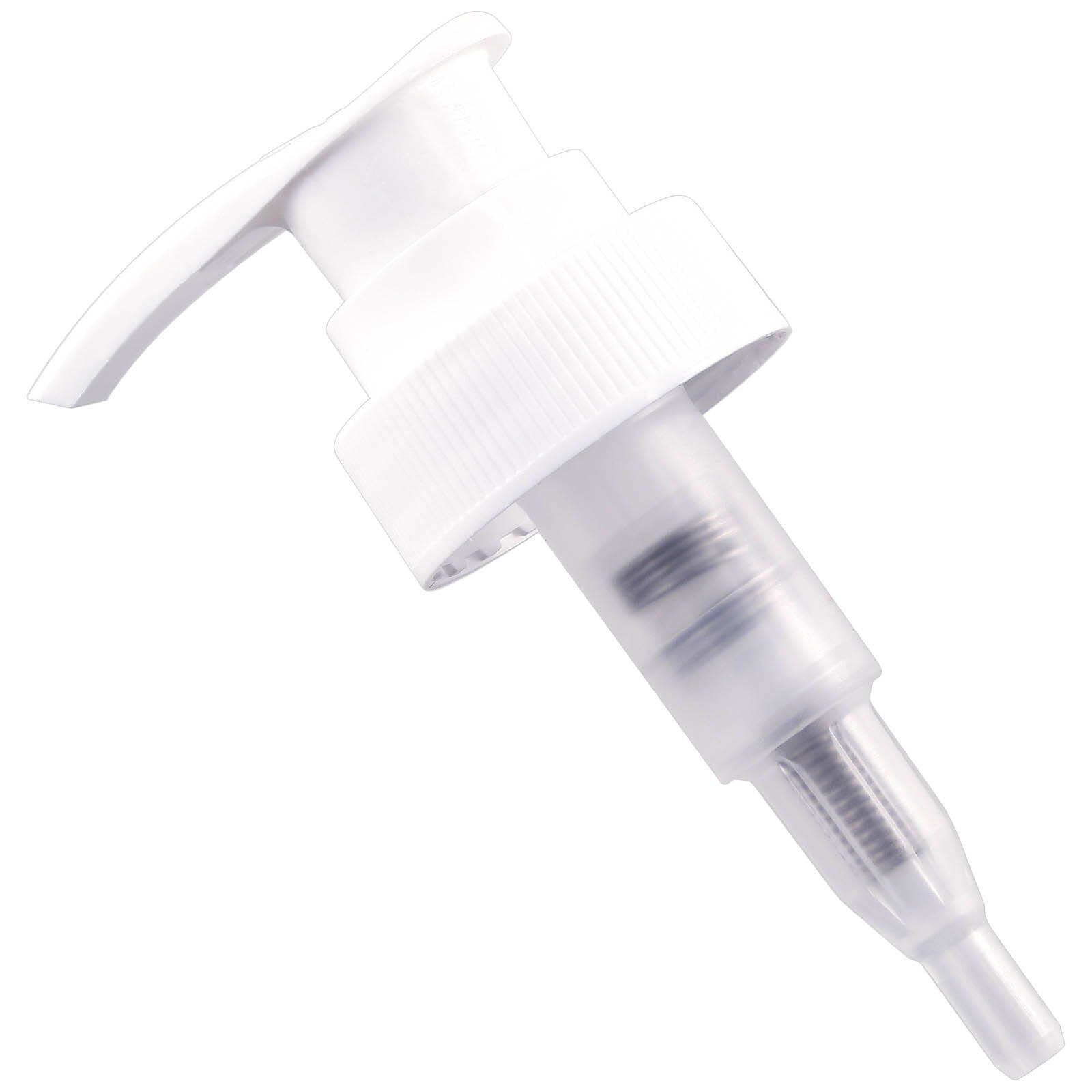 Fits Aqua Rebell 500 as well as 1.000 ml containers

One pump stroke adds 1 ml

Also suitable for smaller dose sizes
Frage zum Artikel
Jesteśmy tu dla ciebie!
Bitte hinterlasse deine Frage, sowie deine E-Mailadresse und wir werden dich schnellstmöglich kontaktieren. In der Regel beantworten wir werktags deine Frage innerhalb von 24 Stunden.
Vielen Dank für deine Anfrage!
Wir werden uns schnellstmöglich bei dir melden
Fenster schliessen
Du hast uns bereits eine Nachricht geschickt.
Bitte warte ein paar Minuten.
Description
The dosage pump brings 1 ml of fertiliser into the aquarium per pump stroke, which helps dose the fertiliser precisely. Only when the red cap is screwed on, the fertiliser bottle can be stored horizontally. When the dosage pump is screwed onto the bottle, please make sure the bottle is always upright. Otherwise the fertiliser bottle may leak.
Kundenmeinungen
Dieser Artikel wurde mit 4.6 von 5 Sternen bewertet
157 Kundenmeinungen
Bitte melde dich an, wenn Du eine Bewertung verfassen möchtest.
Anmelden
5 Sterne

(118)

4 Sterne

(24)

3 Sterne

(8)

2 Sterne

(4)

1 Stern

(3)
Diego Z.
Good with three caveats
This is a dosing pump, which can easily attached to any bottle with suitable dimensions. It does its job, but attention must be paid to the following details: 1) the tube has... (mehr lesen)
Balamurugan G.
very good quality
the product has been very well packed and delivered good quality and worth for the money i have paid off
Useful for dosing fertiliser etc, they don't always produce the same amount of liquid per pump but still they are good for daily fertilisers.
Alle Kundenmeinungen