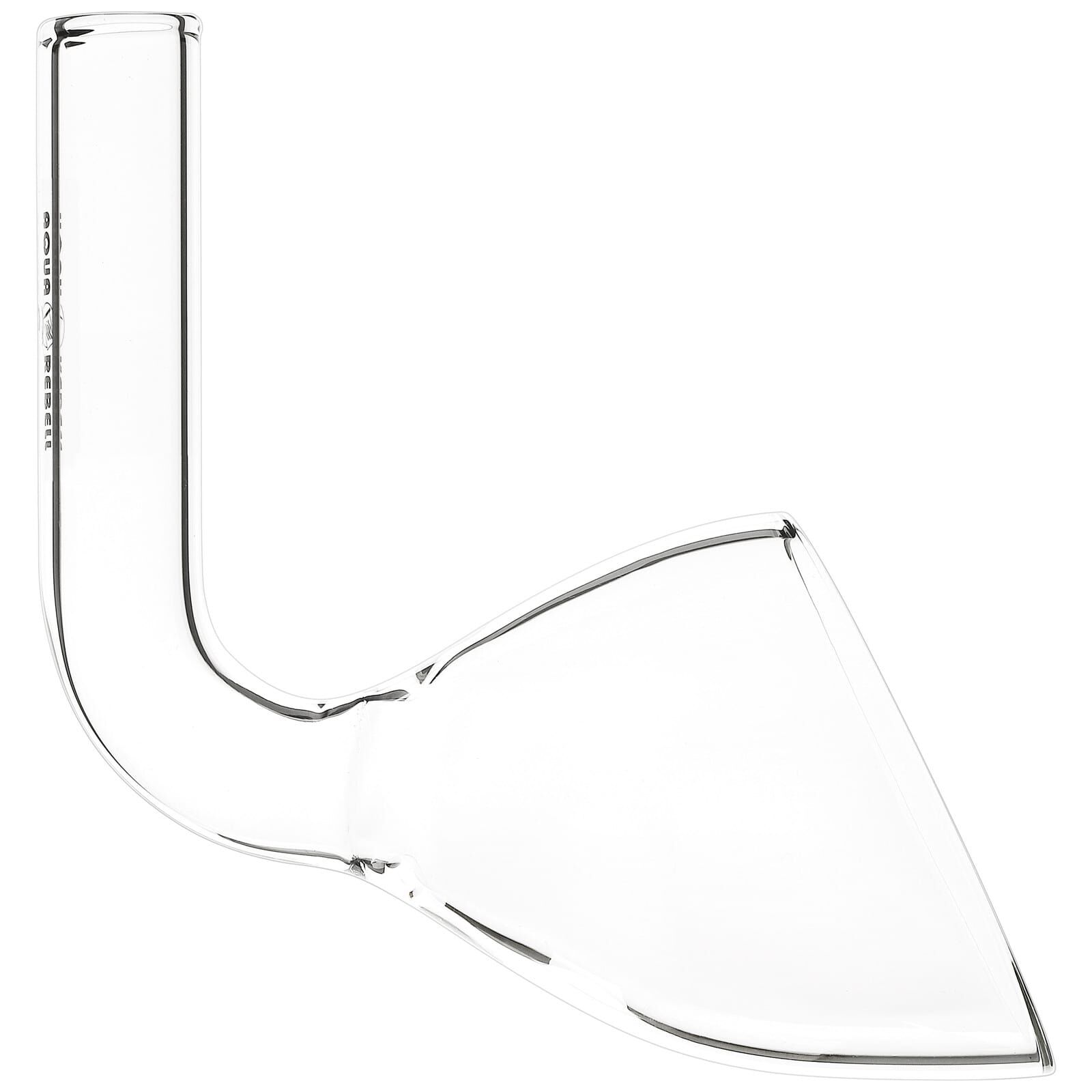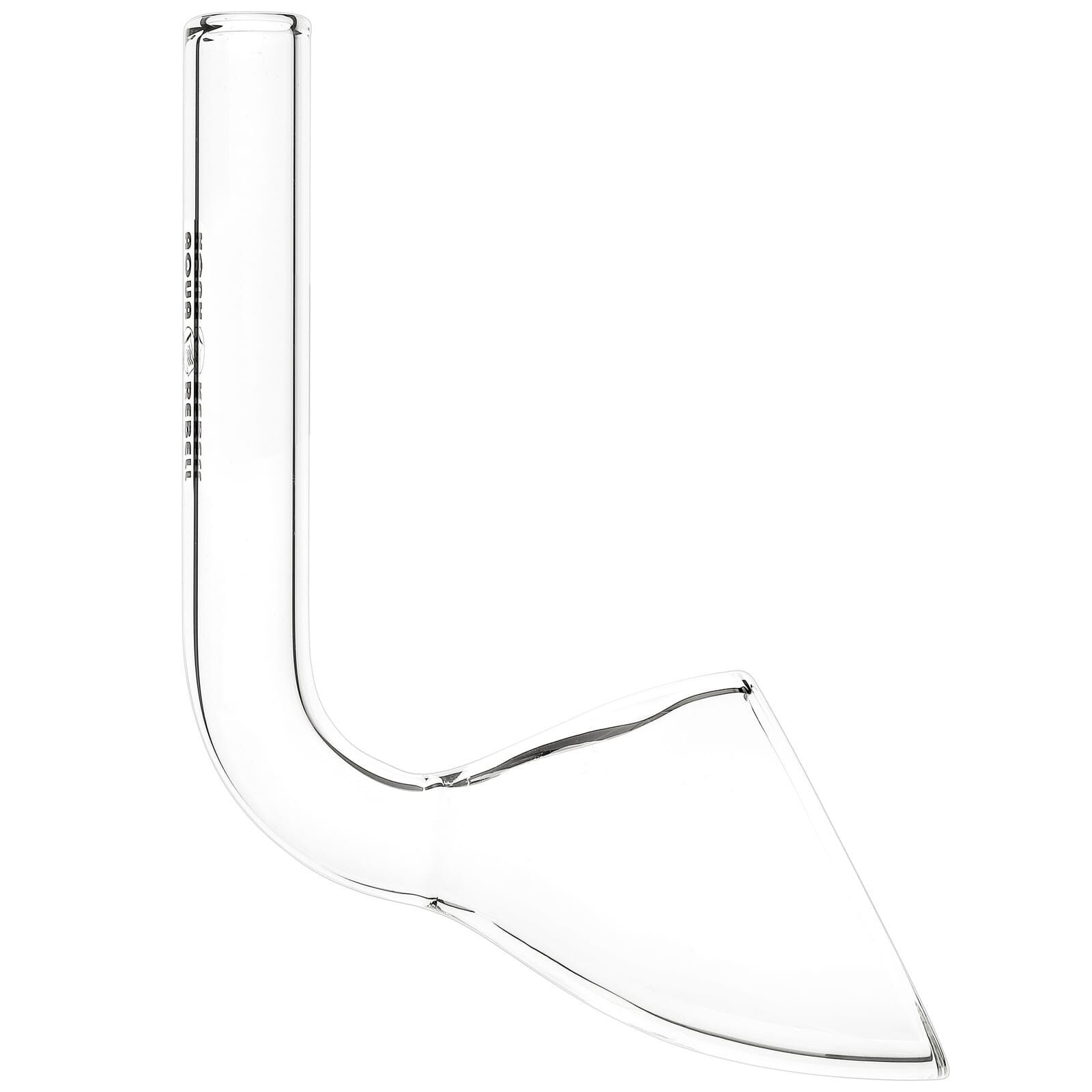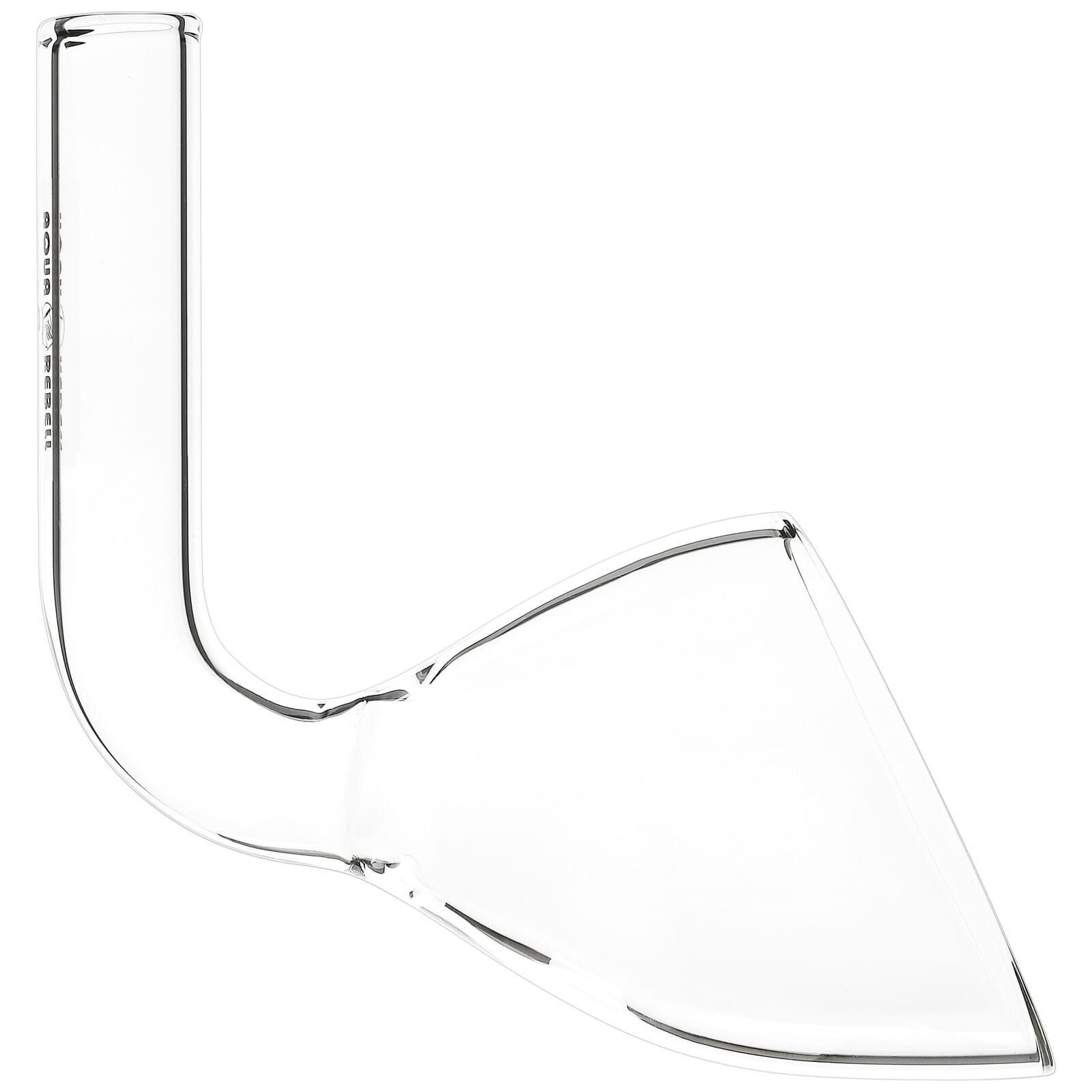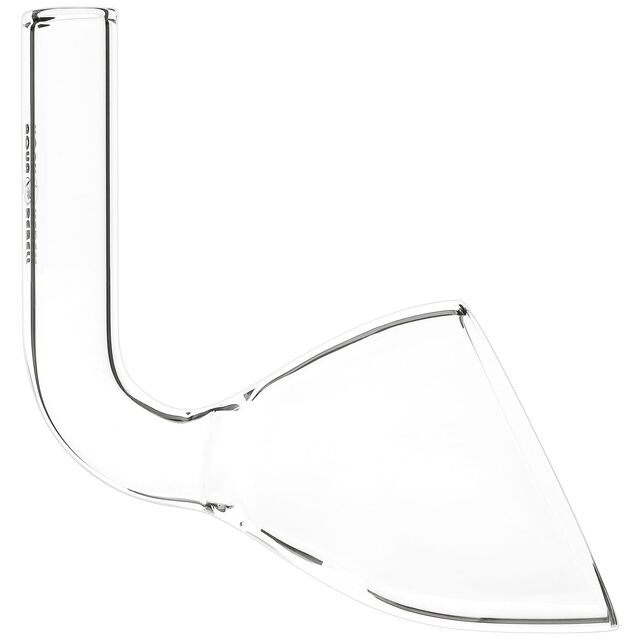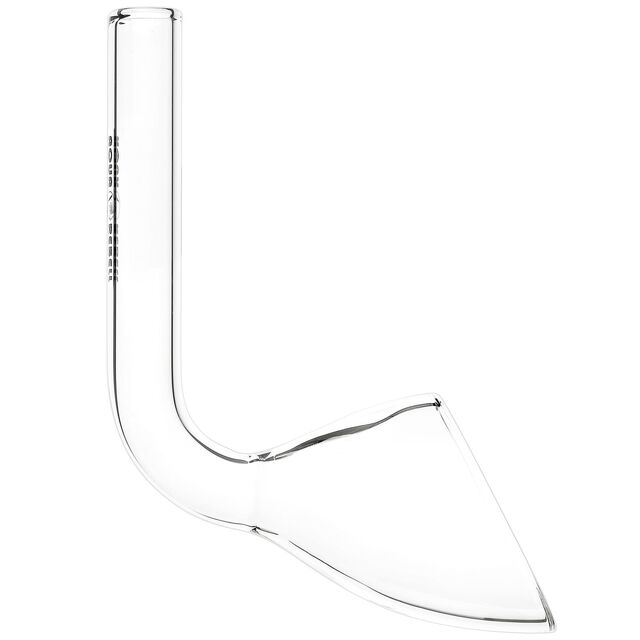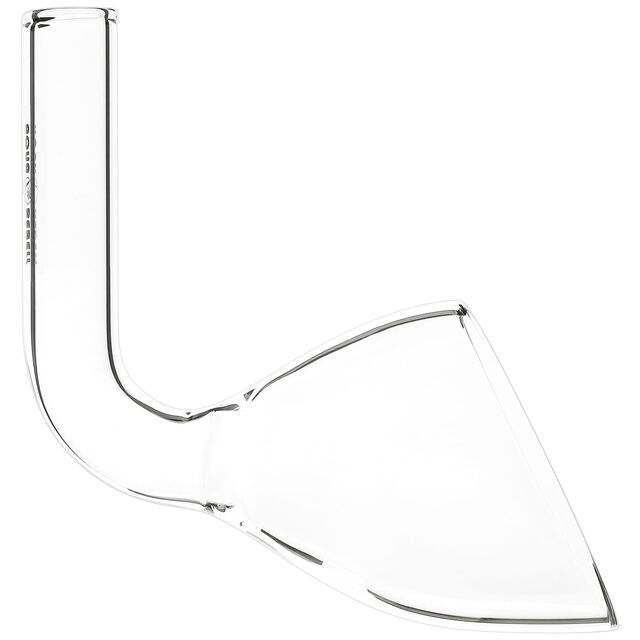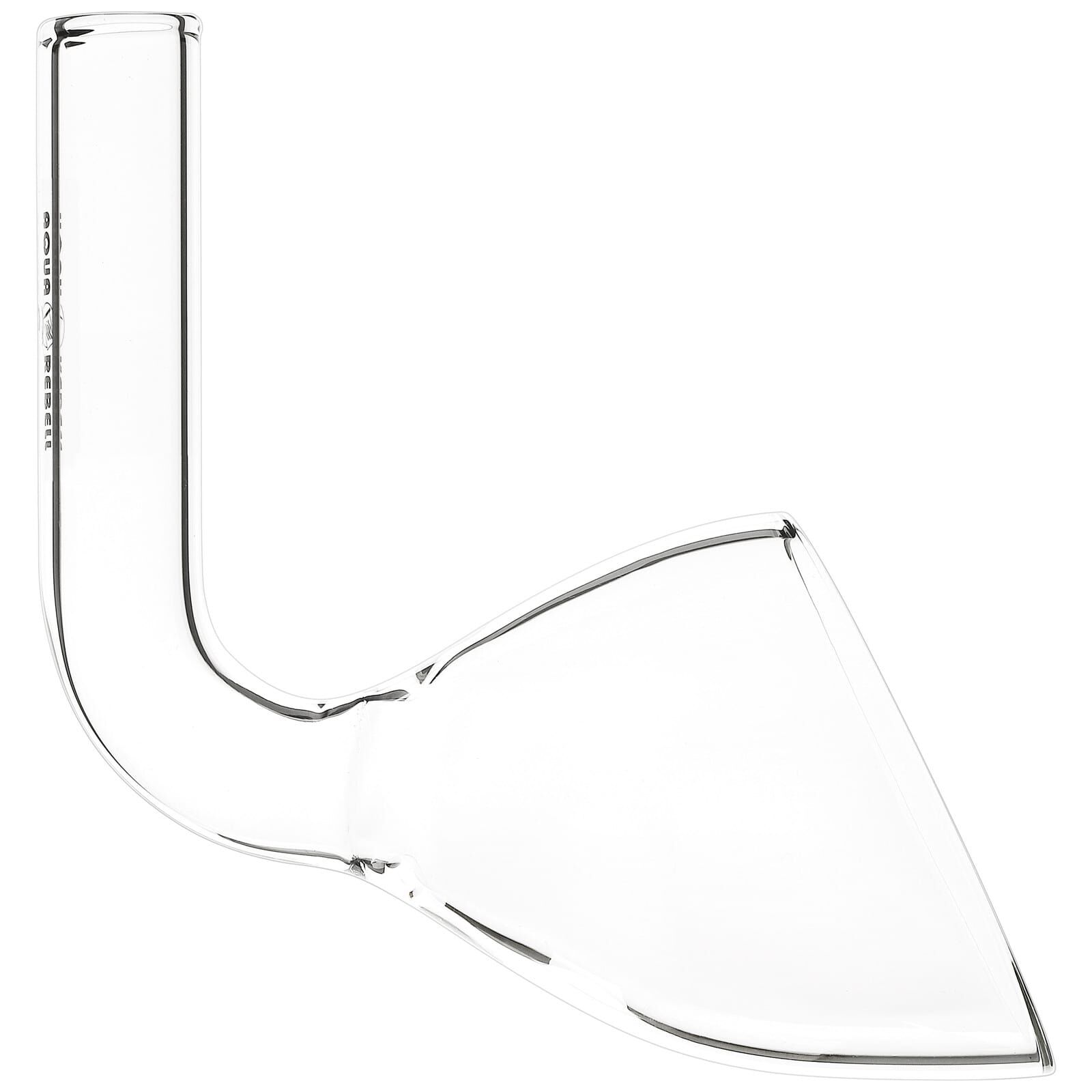 Made of high-quality glass

Visually very appealing

Especially for aquaria with cover
Item question
We're here for you!
Please enter your question and e-mail and we'll contact you as soon as possible. It usually takes us up to 24 hours during business days to respond.
Thank you for your question!
Thank you, we'll get in touch!
Close window
You already sent us a question.
Please wait a few minutes
Description
Aqua Rebell's Lily Pipes are made with the highest quality laboratory-grade borosilicate glass and are all artistically hand-blown unique pieces. Outstanding quality does not need to be expensive. Aqua Rebell Lily Pipes combine best quality with a very good price.
Lily Pipes are designed to transport the water from the external canister filter to the aquarium. Due to the fact that a glass Lily Pipe combined with water is nearly invisible the aquascape will shine in its full beautifulness without focusing on the technical equipment of the aquascape.
The moderate water flow of the Lily Pipe is ideal for the growth of aquatic plants and improves the water surface movement slightly. The flow of the Lily Pipe will additionally improve the gas and nutrient exchange in the aquascape.
A Lily Pipe can also be used for aeration at night when raised slightly above the waterline which will create more surface movement and eliminates surface scum and raises the oxygen level in the aquascape.
This pipe is ideal for use in tanks with cover.
Dimensions
Aqua Rebell Glass Lily Pipe Cut - 13 mm
Height
110 mm
Width
85 mm
Outflow diameter
approx. 40 mm
Hose connection
12/16 or 13 mm
Aqua Rebell Glass Lily Pipe Cut - 17 mm
Height
115 mm
Width
110 mm
Outflow diameter
approx. 55 mm
Hose connection
16/22 or 17 mm
Cleaning and Maintenance
Prepare a 1:1 mixture of bleach to water
Soak the glass pipe in the mixture for 24 hours or longer depending on amount of algae grown
Rinse several times with clean running water before connecting back to the aquarium

You'll find an extensive how-to (in German) with pictures on our aquascaping wiki Glaswaren reinigen.
Aqua Rebell

Aqua Rebell is our own aquatic plant fertiliser label. A great number of planted tank enthusiasts in general and aquascapers in particular use our products to supply their aquarium plants with nutrients.
When developing fertilisers and other aquascaping-related products, we work hand in hand with a base of aquarium enthusiasts and aquascapers, and we try to realise as many of their desires and ideas as possible. Quite often, ideas and wishes uttered in our aquatic plant lovers' and aquascapers' community www.flowgrow.de are the basis, on which we develop new products. These are then thoroughly tested by experienced aquarium keepers and aquascapers. Behind our product range, there are a lot of innovative ideas and long-term experience, and they are tested in real life. For us it is important that aquarium keepers and aquascapers are successful with our products and that they are thus enabled to make the utmost of their tanks and aquascapes.
Customer reviews
This item has been rated 4.5 out of 5 stars
4 Reviews
Please sign in if you want to write a review.
Sign in
5 Stars

(3)

4 Stars

(0)

3 Stars

(1)

2 Stars

(0)

1 Star

(0)
Andreas B.
Verbesserungswürdig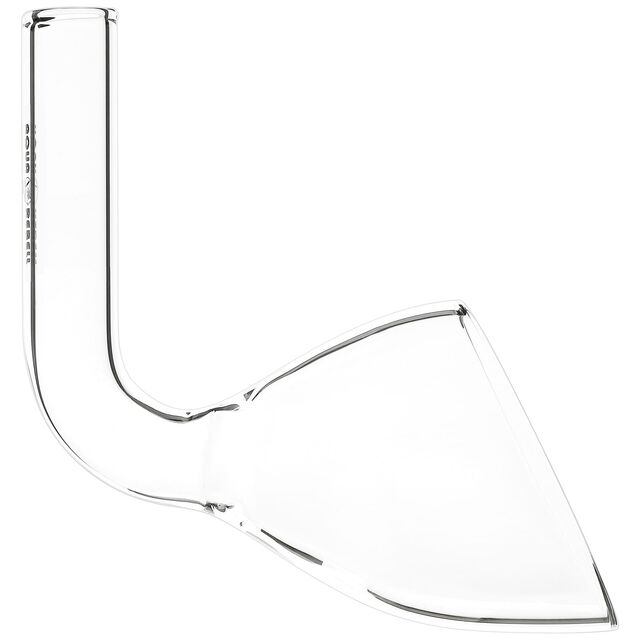 Aqua Rebell - Glass Lily Pipe - Cut - 17 mm
Ich finde die Idee dahinter sehr gut, aber für meinen Geschmack ist die Lily Pipe zu groß und der Anschluss zu lang.
Markus v.
Genau was Ich brauchte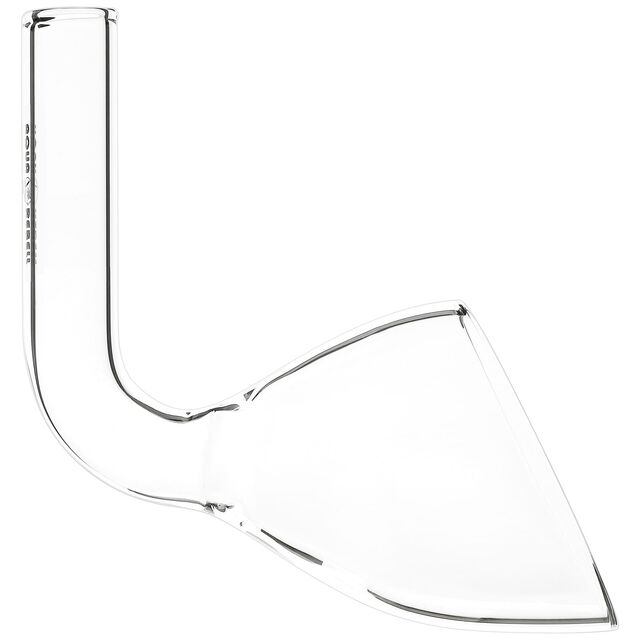 Aqua Rebell - Glass Lily Pipe - Cut - 17 mm
Habe den Lily Pipe instaliert als ersatz für das Rohr mit Löcher das Standart beim Eheim Stecksystem dabei ist. Mit ein Eheim Kugelgelenk und ein Stuck 3/4 Zoll Schlauch. (read more)
Thomas K.
Sehr schöne Lily Pipe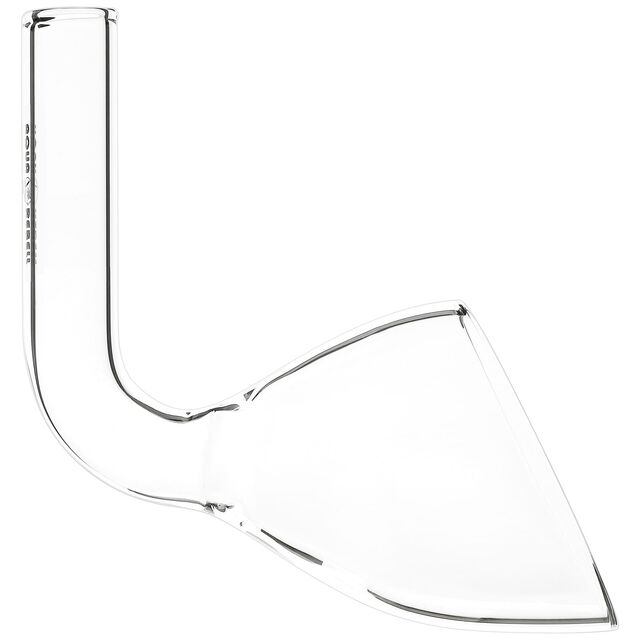 Aqua Rebell - Glass Lily Pipe - Cut - 17 mm
Die Lieferung kam wie immer sehr schnell und die Glasware war perfekt verpackt. Die Lily Pipe sieht sehr schön aus. Da freut sich der Aquarianer.
View all reviews